It is not unusual for a victim of sexual assault to feel some degree of anger, to feel rage...even hatred toward their attacker. I have often posted on this very blog about having those kind of feelings for the 3 men who perpetuated their rapist urges on an innocent 12 year old boy...that just happened to be ME.

It took took many years, much fear and many tears...but I eventually got to a place where I finally forgave them for what they did to me. It was a huge moment of growth for me and a turning point in my journey of recovery and life time Spiritual Quest.

But all that being said...there are still moments where I suddenly feel a great deal of anger...even rage and hatred for those bastards. And unlike like most of my moods...I NEVER feel or sense these coming on...I first notice them as they overwhelm me...catching me completely by surprise.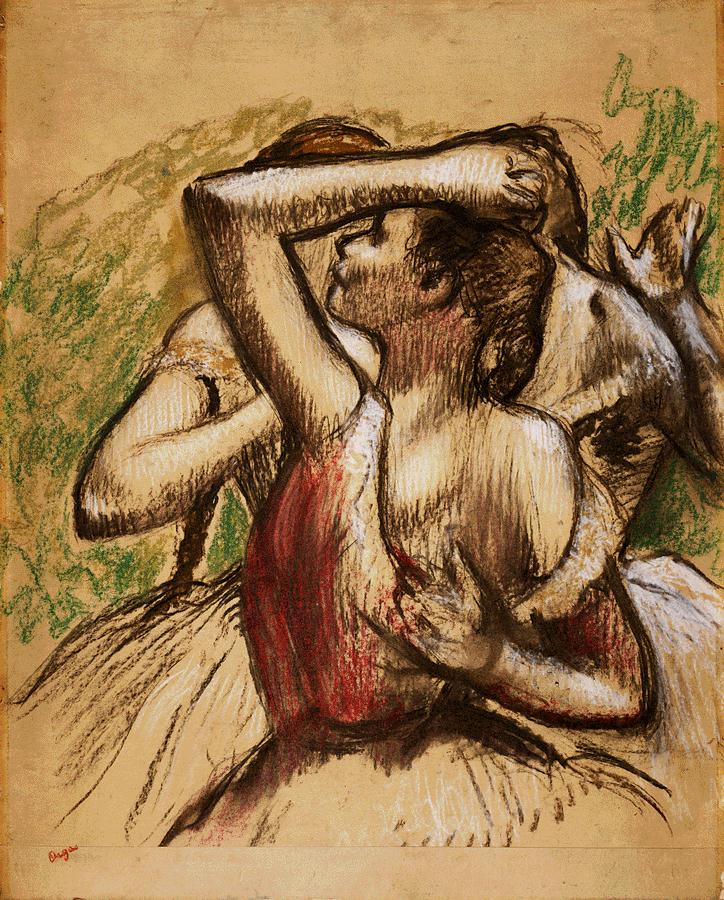 Now that really bothers me of course...that I can still revert to the "old way" of feeling but especially in such a sudden, unexpected manner. But it is involuntary, as far as I can tell and I often am able to resist the urge toward anger...but I often find that fighting the emotion will only make it worse. I am better off just letting myself feel what I feel and accept it for what it is. The fact is that I was permanently injured emotionally, physically, psychologically and spiritually by what those men did to me....So it is only logical that I have angry feelings toward them and what they did to me. And yes....even after nearly 40 years.

The trick, I know now...is not letting the anger, rage or feelings of hatred OWN me and direct how I live my life. My spiritual life today...my very belief in GOD has turned out to be my best defense against those feelings ever being able to OWN me and control my life again.
It can be a delicate dance between just feeling what you feel and allowing those emotions to completely take over and dictate my behavior...often for a prolonged period of time. Learning appropriate ways to deal with my emotions was most certainly a priority for me. I have far less emotional issues today then I have had in the PAST and I attribute that to a healthy understanding of my feelings and how to manage them in a positive manner.

In closing, it must be understood that one never graduates from the school of life...until they die, we assume. The key to having a healthy emotional life is understanding that it is about continually improving...you never will do it perfectly...just give it your honest, best effort.
Paintings: Edgar Degas